#@$&!!! Spirit vs Soul vs Body
Who is winning in the battle between your spirit vs soul vs body? What part do you play in this battle? Will the outcome make you successful in all the areas of your life? Don't wait another minute to put your life in the correct perspective.
New Audio Trailer: Not Alone by Gaelyn Whitley Keith
You will have to live with the consequences of everything you say. Proverbs 18:20
I hope you will enjoy the trailer to my new book Not Alone.
Check out our new audio book:
Not Alone by Gaelyn Whitley Keith
Quantum Change!
Change happens. It is one of the few constants in life. Most people map out a path of gradual, step-by-step, linear change for their lives (think s-l-o-w). However, it's quantum change: "seeing the light", a "bolt out of the blue" that makes the most significant transformations in our lives. How does quantum change happen? Why do some of us experience it and what kind of people do we want to become as a result? This is worth thinking about. That is why for the past 10 years I have encouraged everyone to watch what they are saying. It is the little everyday things we said in the past that are making our todays. The simplest way I know to begin changing your self-talk is to try our new app. It is free for a month. You just turn it on and let it play in the background as you cook dinner or commute to work. Give it a try. Its free – so what do you have to lose? Nothing – but you have a whole new world to gain.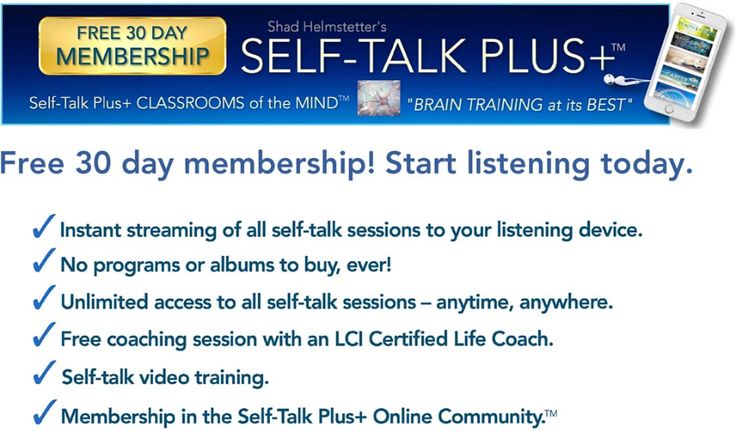 "'Truth-Talk'"
"You shall know the Truth and the Truth will set you free." Notice it does not say, "You shall hear the Truth and the Truth will set you free. To obtain the blessing God has promised you must get to know him. Just hearing and quoting his word is not enough. Faith without works is dead. Reading and mediatating on the Word will not build your faith. Reading and mediatating on the Word will feed your faith and build a capacity for faith, but faith must also be a part of our daily speech. In other words, the Word that you feed on has to be exercised daily. It has to become a part of your daily speech. That word has to become a part of your daily actions.
"'REB'"
Over twenty years ago we attempted to start the REB (Read Entire Bible) club. We even offered to pay $100 to over a dozen youth if they would read the entire Bible cover to cover. We only had one taker, Bobby Shepherd. We have convinced others to follow in our footsteps and are happy that some have done so. Now that it is 2022 and we still find that many people have not read the entire Bible we would like to help you complete this task. Here are some things that might help.
When we discovered that many people had not read the entire Bible before, Iwe quickly set out to do 3 things:
1. Develop a time management scheme that will help them make time to read the Bible easily. This is easy to do with the free Bible app on your phone. You can choose from many plans. This year we are reading the New Testament in a year. We just finished reading the Bible in the 2-year plan November 1, 2021. Realize if you spend 5 minutes a day reading the Bible you may have to give up something in another area. Is reading the news helping to improve your life?
2. After you have completed reading be sure to meditate on the Truth you learned that day. As time passes note the changes you experience. See how much wiser you have grown.
3. Additionally you may choose to read a helpful book on this topic. We have found the following book helpful:
It will give you powerful insights to further your Christain life. The word of God is a powerful foundation to build your life on, for we know that the Truth will set you free. If you have read the Bible cover to cover please let us know. We want to complile a list of all those who are REP (Read Entire Bible) club members. Become a positive influencer to others.
---
Calling Things That Are Not - Part 1, Charles Capps - Concepts of Faith
One of our favorite books on the topic is: The Tongue: A Creative Force by Charles Capps.



The Tongue: A Creative Force (Paperback)

This book was published over 40 years ago. My dad, Ward T. Keith purchased this book from Charles Capps. My Dad said, "Charles was on the cutting edge of getting God's message out to the body of Christ. God wants us to be successful."

I find even today there is to much incorrect preaching and teaching on this subject. God had to inspired a Arkansas farmer to teach us the truth. We should be blessed coming in and going out. This is said over and over in the Word of God. I read this book and it changed my life from rags to riches, glory to God. It's a wonderful life!

Randy